For Consumer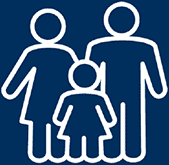 LEARN MORE

For Business Owner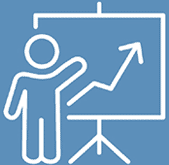 LEARN MORE

For Consumer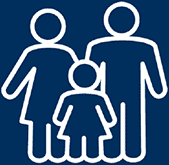 Young Adult
---
The first step is the most important one of all. Get the right start now.
Starting a Family
---
Building a family is a significant milestone. Let us help you put a firm foundation in place.
Expanding the Family
---
When it comes to growing a family, it's good to know you have experienced support on your side.
Planning for Retirement
---
Look forward to your golden years with personalised solutions catered to your every need.
For Business Owner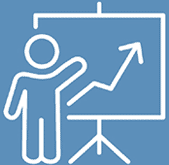 Early Phase
---
Jump start your business and make your day-to-day processes seamless with our solutions.
Growth Phase
---
Get the right financing and support to grow your business to its fullest potential.
Expanding Phase
---
Risk-proof your business and capitalise on opportunities with strategic financial products.
Portfolio Financing
Foreign Exchange Solutions
Commercial Business Insurance
Non-financial solution for Business Owner
---
Increase your brand exposure and reach new audiences through smart collaborations.
SEE LESS