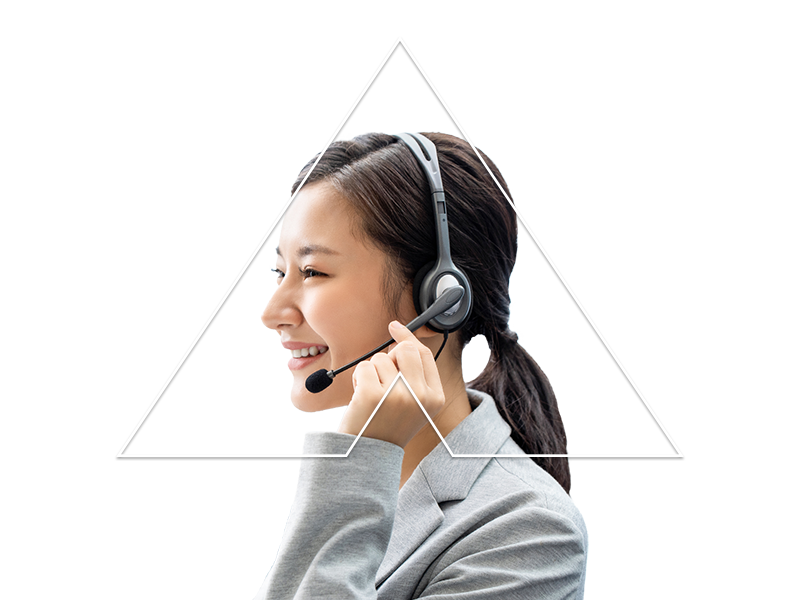 Dear Valued Customers,

We are pleased to inform that our allianceonline services are now available. During the period of system disruption, no customers experienced irregularities in their account balances. Your bank account and funds are safe and secure.

We apologise for the inconvenience caused and we thank you for your patience and support.